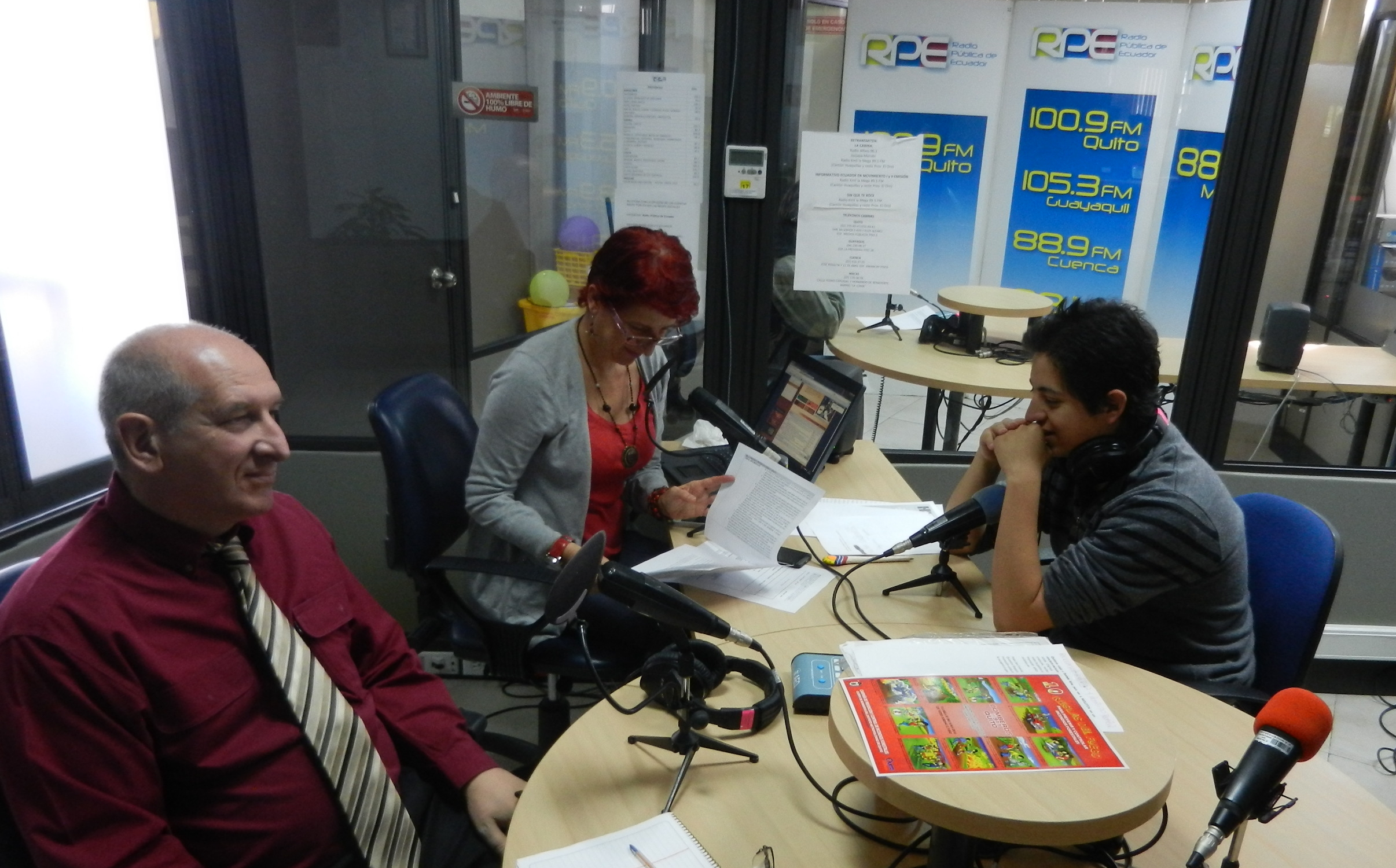 Esta mañana la Radio Pública del Ecuador invitó a Michel Bauwens a una entrevista con Giovanna Tassi como parte del programa La Cabina. Bauwens habló acerca de economías peer-to-peer, alternativas al copyright y a las tecnología propietarias, y que tienen que ver estos conceptos con Ecuador y el proyecto FLOK.
Escucha el audio completo: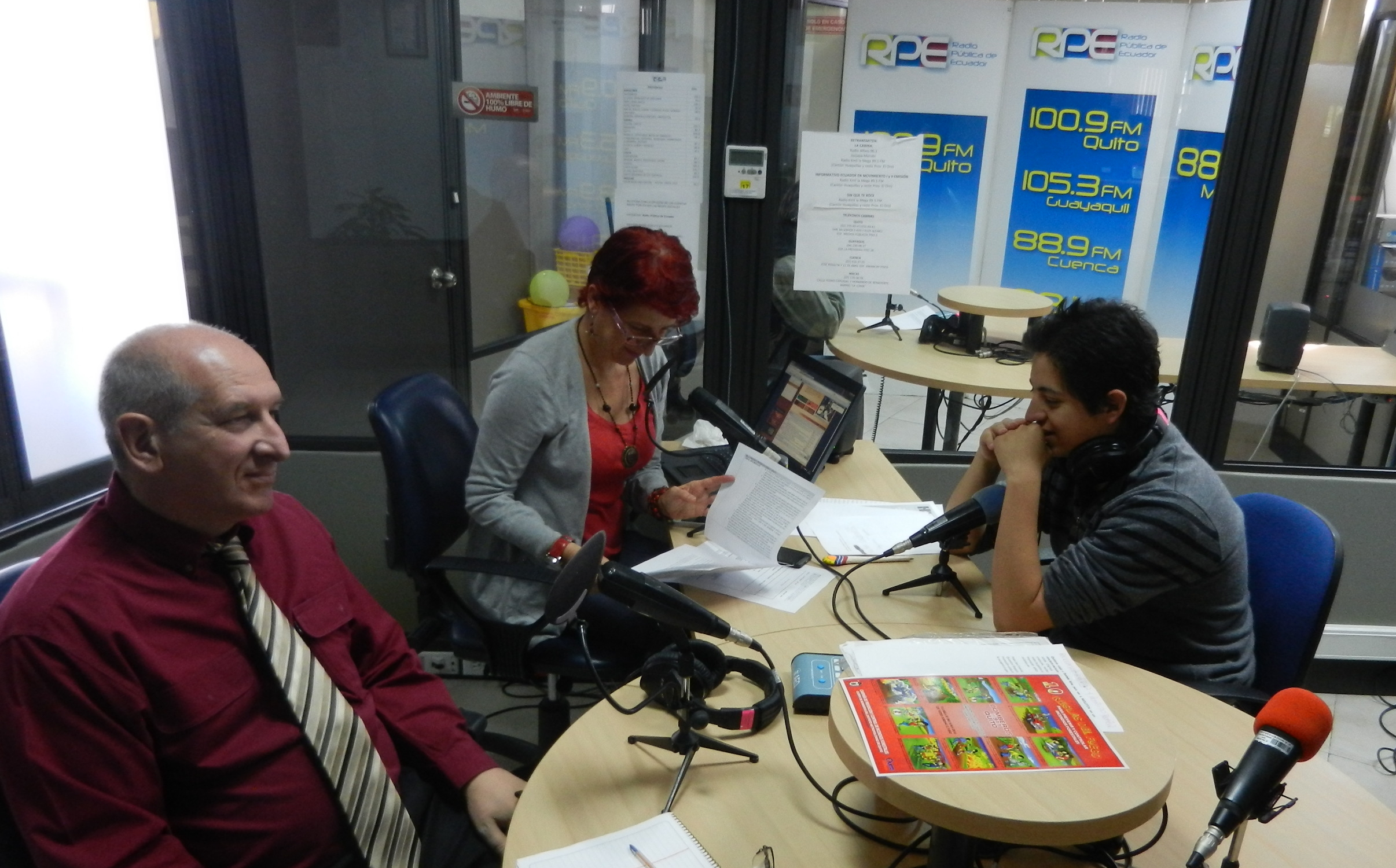 This morning Michel Bauwens was invited to appear on the public radio programme La Cabina, to discuss peer-to-peer economies, alternatives to copyright and propietary technology, and what this all means in the Ecuadorian context.
Listen to the full audio of the interview below (Bauwens answers questions in English, with Spanish translation following each answer):